Temptation Press
 An imprint of Zimbell House Publishing, handles the more erotic works for today's authors.
---
Beginning in March 2017, Temptation Press will begin taking submissions for a collection of erotic anthologies.  Click Here to be taken to the Temptation Press  anthology submission page.
Temptation Press  is now taking manuscript submissions. For more information on how to submit to this imprint: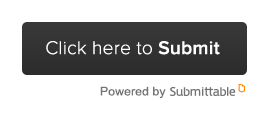 Great News! Author Kevin Lucas has just signed with Temptation Press to publish his next collection of limericks! The Little Blue Book of Limericks is set to release in January 2018. Keep watching for pre-sales news.
---
June 2017:
Summer Fling: Tales of Seduction released June 6, 2017.